Welcome to IVA Healthcare PVT. LTD.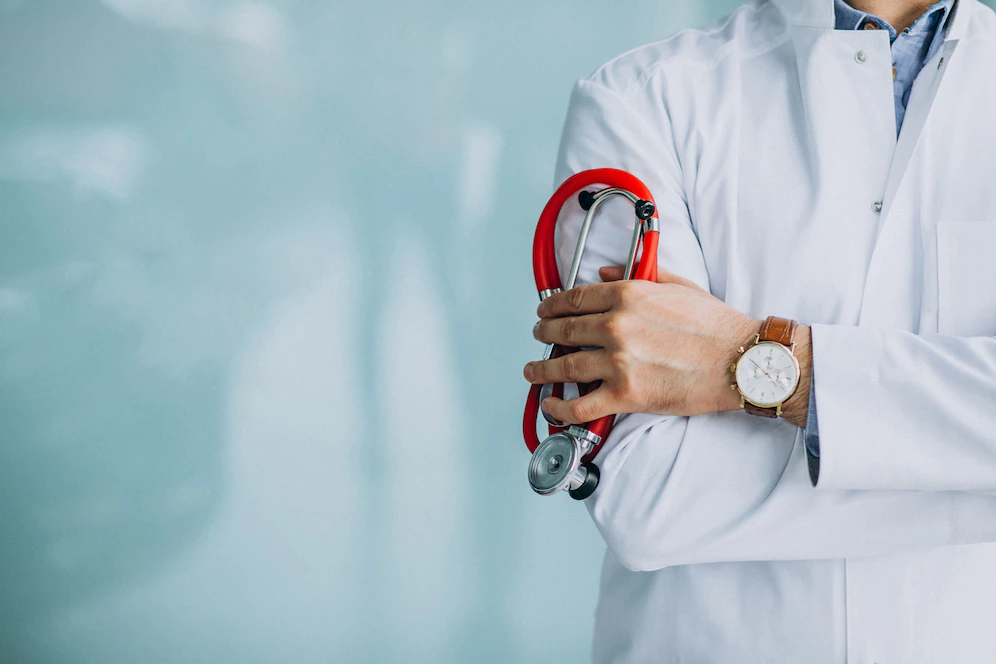 IVA Healthcare PVT. LTD. has been providing ethical manufacturing services since 2008. Its services include pharmaceutical businesses, MR, pharma experts, pharma franchises, and medical professionals. 
IVA, derived from a Greek word, stands for "God's Gift." Thus, we are set to establish the best milestone as a Monopoly pharma franchise. We deliver our healthcare service to every corner of the country with exceptional quality products. 
We aim to be a flourishing support that can fulfil all healthcare product requirements for various pharmaceutical establishments. We have successfully created a reputation as one of India's top PCD pharma franchise monopoly basis companies. We have a talented team of experts who work with advanced technology and come up with unique innovations. Thus, combined, they are the best elements that make us a good manufacturing support for our partners.
We are welcoming certified businesses to be our PCD pharma partners. We provide 100% monopoly rights along with the best supply chain. Throughout the process, we provide our partners with all the necessary materials to show positive consumer results. 
We provide establishments and professionals with monopoly freedom that allows them to be the sole owner of trade and distributions. Once businesses collect their manufactured products from us, they can sell them in their respective domain and set good competition in the industry. 
One of our significant roles as a PCD pharma franchise monopoly basis company is to organise the creation of new products. Thus, we emphasise the importance of the product, spread awareness about it, and embrace its best features. As a result, pharmaceutical experts and the general public can know more about any specific medicine we manufacture. 
There is no doubt that India is one of the leading countries that offers a long list of PCD pharma franchise companies. IVA Healthcare Pvt. Ltd. is one of the leading manufacturing companies that require the most affordable investments. Thus, a collaboration with us, elevates businesses with fast-paced yet sustainable growth.
Investing in IVA Healthcare Has Numerous Advantages
Our manufacturing skills are developed throughout the years of experience we have shared in the industry. We have many features that make us stand out as a wholesaler, manufacturer, and distributor. Some of the best benefits of investing in our services as a PCD pharma franchise monopoly basis company are listed below:
Once a business becomes our partner, they are not liable to pay a hefty amount or stick to strict regulations. They are free to choose an area of their choice and initiate the distribution of their products. At the same time, businesses can re-order any stock of products from us.

The investment made on our franchise is affordable, which further causes low chances of loss or other risks. However, after the investment, businesses can enjoy double profit margins as we provide a wide range of quality products. 

The monopoly system allows the partners to grow their businesses independently. Through our monopoly structure, businesses are not expected to meet any sales target. Thus the real growth of the business can be curated by the owners. 

IVA Healthcare is a proactive organisation that can provide practical support at any time. Through our years of accumulated experience and knowledge, we target to be persistent with our quality.
Our Professional Standards
The quality control condition in IVA Healthcare is uncompromised regardless of any situation. Our team is given the best guidance on maintaining up-to-mark hygiene standards. Our efforts can be seen through our many achievements:
We have around 90 molecules approved by the Drug Controller General of India (DCGI). Thus, we are constantly on the move to provide the best and latest molecules. 

We meet the WHO-GMP standards in providing the best pharmaceutical products for the general public. Thus, we take our role seriously in achieving good manufacturing practices. 

We have the best exposure from the international and domestic markets. Therefore, we can provide safe and creative packaging options that mark all the quality and safety requirements. 

Our services facilitate quality materials that are verified and certified by industry experts. Therefore, we provide a sustainable product line that can result in good sales margins. 

Every IVA product has been experimented with and altered according to consumer requirements. Therefore, the services available can be easily experimented with and embraced over time.
In IVA healthcare, years of good planning and innovative findings have allowed us to build a strong product portfolio. All the products are well-tested and researched. Therefore, we cover a wide section of quality products like Tablets, capsules, different injectables, ointments, syrups, etc. Our product line can easily reach all the expectations of different businesses. 
Requirements to Get Started With IVA Healthcare?
The first and foremost step is to contemplate all the necessary planning your business requires. In addition, certain legal parameters need to be met while joining a monopoly pharma franchise business. Thus, businesses should fulfil verification of certificates like: 
Making IVA Healthcare Your Monopoly Pharma Franchise Partner!
The planning can determine the success of an organisation it executes for future growth. One can understand a lot about a monopoly pharma franchise company through its relationship with the partner companies. 
Therefore, given our record over the years, being our pharma franchise will give desired success. Making the best use of this opportunity can help leverage businesses to set up a reputed brand. 
Our products are trusted and recommended across the country. Therefore, establish a good business through the best franchise.